CrossFit Silos – CrossFit
Weekly Reminders!
Bring your running watch today!
Weightlifting
Spend no more than 15 minutes on the weightlifting below.
3 Snatch Push Press + 1 OHS (4×1)
This should be done from the rack. Athletes will do 4 or more sets working up in weight each set.

3 Snatch Push Press + 1 Overhead Squat (3 sec pause in bottom)

Your goal should be to get to at least 75% of your 1RM Snatch for this complex.
Record your heaviest set for your score.
Metcon
If you cannot run a 300m in 2 mins or less consider scaling to 200m or 250m.
Metcon (Time)
Pacer Workout!
Run 300m @7/10 pace

Rest 1:00

x 10 sets (REVERSE DIRECTIONS EACH SET- RUN CLOCKWISE, THEN COUNTER-CLOCKWISE)

Subtract 9 mins from your total time for your score.

**Goal here is to hit the SAME pace that was hit on the first effort. This is a hard lesson for our members but emphasize that the first pace is what the workout will be, then they can go as fast or as slow as they think they should.**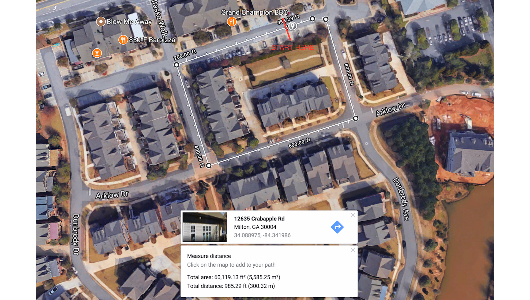 300 METER ROUTE