CrossFit Silos – CrossFit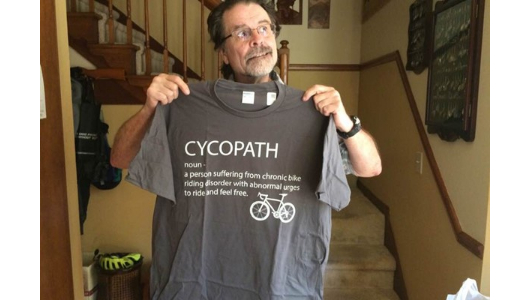 Emil is a father, husband and active cyclist. He was hit by a car commuting home from work on Crabapple Road, Mon Oct 29, and spent 3 days in critical condition. Please help support this family during this difficult time by purchasing a home cooked meal!
Cash In
This is a 50 minute AMRAP. Go immediately into the metcon after you complete the 2 Mile Run. Record each segment as two separate scores in Wodify.
Walcek Cycopath 3.5km Run (Time)
3.5km (2.18 mile) run down Crabapple Road to Houzz and back
Metcon
Make a meal donation here: https://mealtrain.com/y302lk or donate to Bike Alpharetta here: https://www.gagives.org/c/GGD/a/bikealpharetta/donate/
Meal Train for Walcek Family (AMRAP – Reps)
AMRAP (remaining time)

100 KB Swings (44/25) (Rx+ 53/35)

80 Walking Lunges

60 Push Ups

40 DB Snatches (35/15) (Rx+ 50/35)

20 Deadlifts 185/155 (Rx+ 225/185)

10 Strict Pull Ups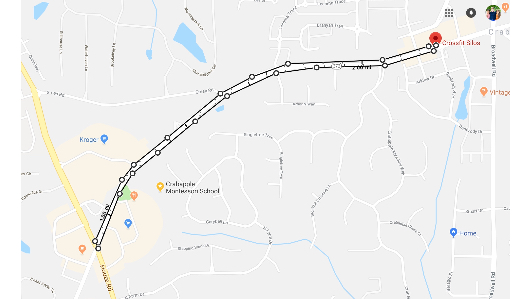 Emil's Route