CrossFit Silos – CrossFit
Metcon
Freaky "'Linda" (Time)
This workout should take athletes no longer than 30 minutes total. Setup will take 5-8 minutes.
Rep Scheme: 10-9-8-7-6-5-4-3-2-1

-Sumo Deadlift (1 1/2 BW)

-Cluster (60% BW)

Athletes will perform 10/8 calorie row between EACH set. The number of calories stays the same between all sets so at the end of the workout you will have completed 100/80 TOTAL cal row.

*RUN 200m ONLY IF there are more athletes than rowers available.
Note your load for both movements in the notes.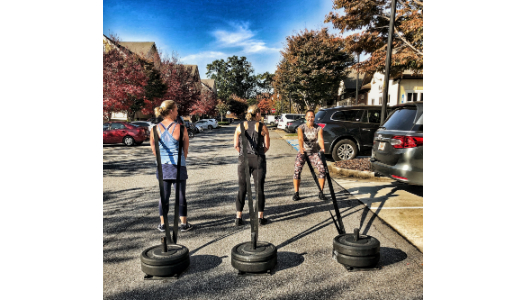 Do this only if you want to get stronger.