CrossFit Silos – CrossFit
Weightlifting
Unless you go light on the metcon today- please plan to go light on the EMOM below.
E2MOM: 3FS-2Press-OH ISO Hold (Weight)
This should be done as a class using the same clock from the rig/racks.
Every 2 mins on the minute for 10 minutes (5 sets)

4 Front Squats

3 Strict Press (no dip)

20 second Overhead Isometric Hold (elbows should be locked out).
This is a warmup— not a max out. Go unbroken- straight from the FS into the Strict Press and stay light enough to hold the weight for 20 seconds overhead. The goal is to increase the load each set slightly. Record your heaviest set, even if it is not your last set, as your score.
Metcon
Spend 2 mins at each station. All 3 stations will take 6 minutes. There is no rest between sets. Coaches will run an 18-minute clock.
Metcon (No Measure)
Every 2 mins x 18 mins (3 sets of each):

Station 1 – Dumbbell or KB Death March x 16-20 total steps @ 2011 (2×35/15)

St 2 – Elbow Side Plank x 45 secs each side (:15 rest then switch sides)

St 3 – 220 meter Bottom's Up Kettlebell Walk (110 meters per arm) (1×35/18)
St 1: Dumbbell Death March Movement Demo: https://www.youtube.com/watch?v=2o_lal2jpQc
St 3: Bottom's Up KB Walk Movement Demo: https://www.youtube.com/watch?v=UpBzi0HIdAI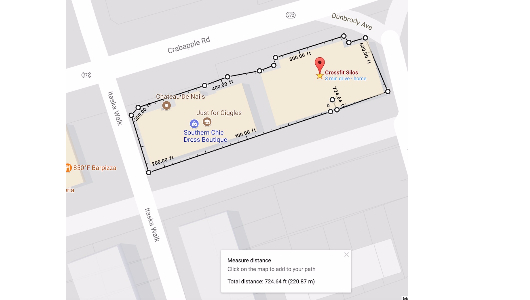 220 meter route- around building